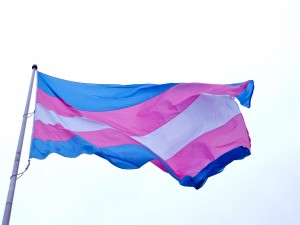 VANCOUVER— New Democrat Leader John Horgan and Vancouver-West End MLA Spencer Chandra Herbert issued the following statement in response to the B.C. Liberal government's announcement that they will be adding gender identity and expression to B.C.'s Human Rights Code:
"Today marks a big step forward for British Columbia, a step towards a more open, diverse, and tolerant society. For years we have joined with the LGBTQ community to fight for this change. We applaud them for their determination, and are happy and proud that this legal recognition will now be in place.
"The explicit recognition of gender identity and expression under B.C.'s Human Rights Code was well overdue. We know that transgender British Columbians, especially trans people of colour, experience high rates of violence and suffer from discrimination, especially in housing and employment.
"Simply adding gender expression and identity to the B.C. Human Rights Code won't eliminate discrimination and violence, but it sends a clear signal that transgender and gender variant people are welcome in British Columbia, and equal under the law.
"At a time when transgender people in many places are under attack, it is more important than ever for our government to send a clear signal that they are protected under our human rights laws.
"We hope that this is just the first step taken by the government to make our province a more welcoming place for transgender and gender variant British Columbians."