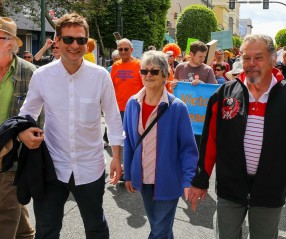 Latest News
Already, the positive impacts of our people focused budget are being felt in communities across the province.
Our first full budget marks a new direction, with the priorities that I have heard from neighbours, community leaders and business owners as a guide.
This past month we've worked hard to make schools safer within the capital region district, helped support new developments for young families, and made life more affordable for all British Columbians.